Professionals In Urban And Regional Planning.
Development Planning
Residential Development Planning
Mineral Aggregate Planning
Commercial/Industrial Planning
Site Design
Agency Approvals and Permits
LPAT Hearings
Municipal Planning Services
Official Plans, policy plans, and amendments
Development plans
Site Planning (Site Plan Approval)
Plans of Subdivision and Condominium
Comprehensive and site specific zoning by-law amendments
Attendance and presentation representing clients at statutory public meetings
Severances, minor variances, Lift of Holds
Due diligence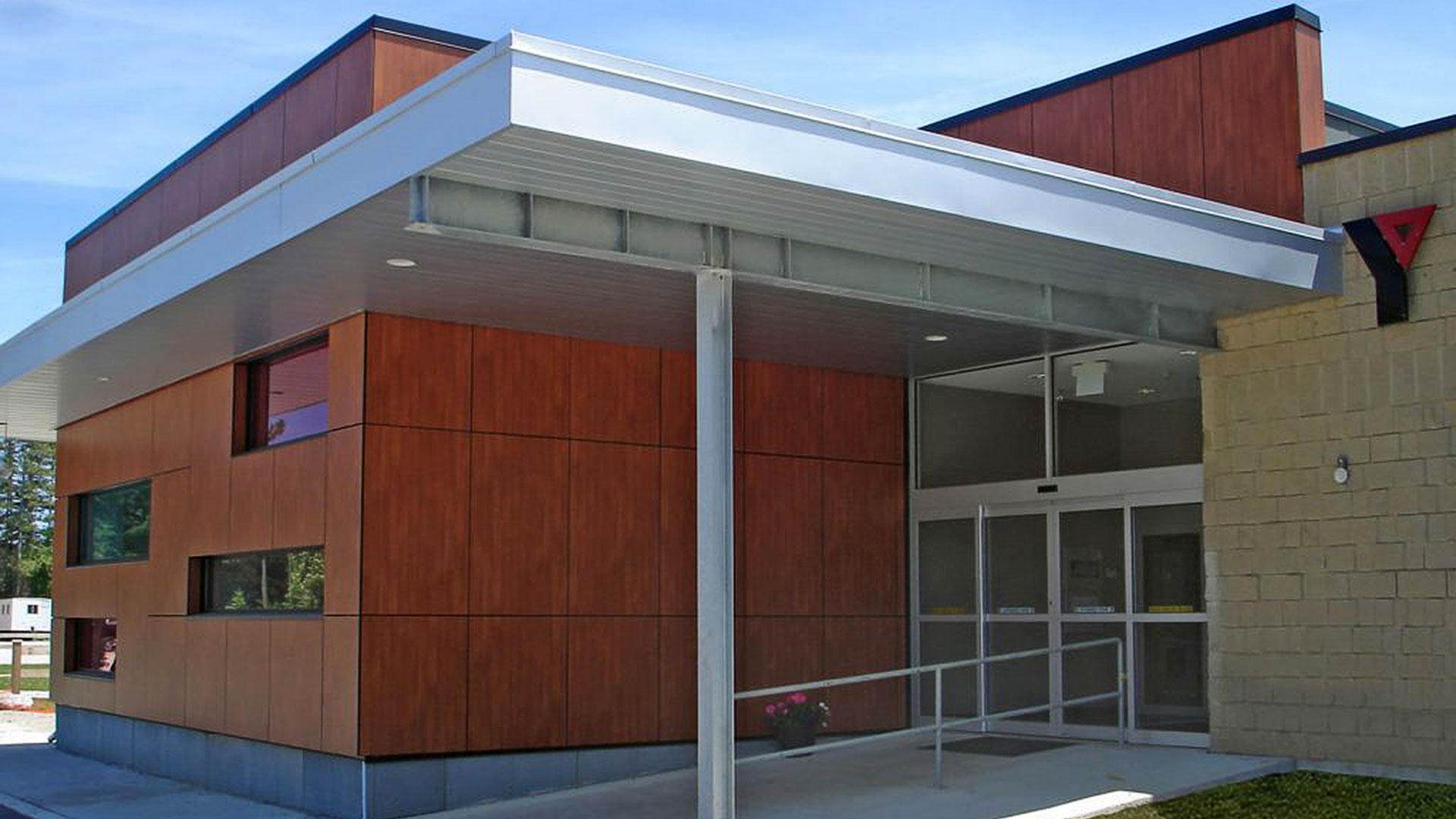 Since 2011, LPI has been providing urban planning services to public and private sector clients across southern Ontario.
We understand the need for a wide range of expertise to facilitate both small and large projects. We assemble the best team for each project. We work closely with professionals from a broad range of disciplines.
Our successful completion of many development projects in our area has resulted in good relationships with government agencies, municipalities and other consulting professionals.
We are problem solvers, team players and professional planners who believe in high quality work in today's world of planning and development.
We are project managers who come together to create a positive experience for each client and work well with municipal governments and agencies.
We welcome you to meet with us and discuss your next project.