Our Services
Development Planning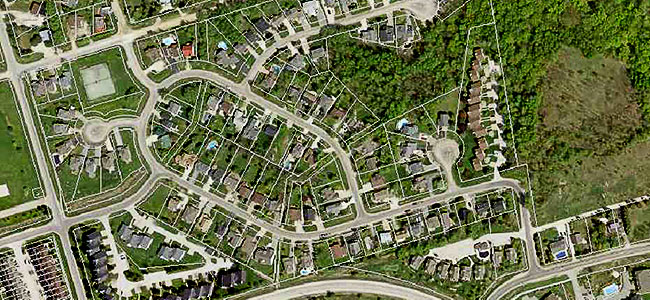 The design of communities is at the forefront of municipal documents like the Official Plan. We take on the challenge of utilizing the urban design principles and policies of the municipality and create plans that take into account provincial policy directives, community plans, servicing efficiencies and financing.
Loft Planning has a thorough understanding of the regulatory environment and undertakes detailed investigations of existing site features, surrounding land uses, servicing, natural environmental and development options. Loft Planning is known for our ability to work with multi-disciplinary teams including architects, ecologists, landscape architects, engineers, surveyors, lawyers and contractors.

Our clients appreciate the 'value added' approach we provide in order to maximize creative solutions and minimize delays.
Tribunal Hearings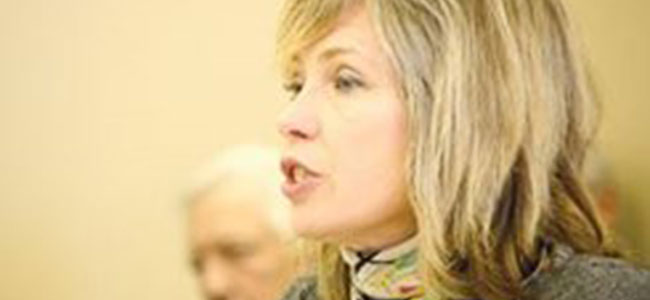 Professional and expert representation for tribunal hearings. The land use planning and development system in the Province of Ontario provides opportunities for applicants, agencies, and private citizens to dispute planning decisions before a tribunal.

Through our extensive experience with the Ontario Municipal Board, Kristine is qualified to provide expert evidence and professional opinion on before the Local Planning Appeal Tribunal (LPAT) formerly known as the OMB.
Municipal Planning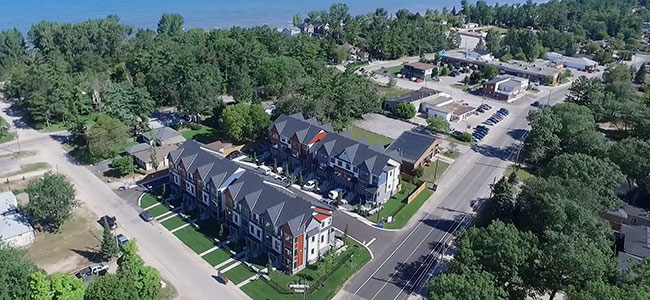 Loft Planning Inc. has worked with many municipalities and government agencies by providing municipal planning services relating to Official Plans, Zoning By-laws, site specific municipal projects and day to day planning services.

Growth management, economic development and environmental protection are some of the current challenges facing municipalities. Practical municipal planning solutions require consideration of multiple interests and stakeholders while upholding current legislation and regulations.

Loft Planning Inc. provides reliable municipal planning services.